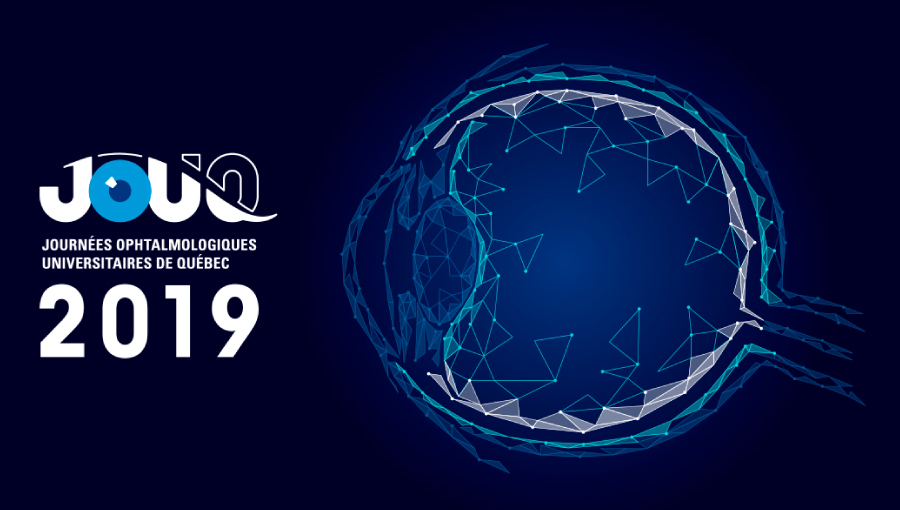 Once again this year, Xacte will attend the Journées Ophtalmologiques Universitaires de Québec (JOUQ) January 31st and February 1st 2019, at the Manège militaire de Québec.

Surprising New Features

At the leading edge of technology, we will be introducing our 3 newest product innovations, largely inspired by the latest tools in Artificial Intelligence :
A Smart Claim available on your App. Billing so easy it will eradicate the paper!
The Instant Medicare Scan (NAM), digitizing automatically any NAM or list of NAMs from paper, from a computer screen and even from the patient's card.
Automatic billing for on-call codes and billable meetings with Petal Scheduling.
Exclusively offered by Xacte, these brand new features will make your medical billing much easier. Please visit us at booth number 7 (Tecksoft-Eyevue booth, to the left, next of the terrace access).

A Billing Guide Made Just for You

PetalMD's customers can now get their own personalized Ophthalmology Billing Guide. Come and get yours at the booth. Not able to make it in person? No problem! Order yours online now.
Billing guide for ophtalmologists

Xacte offers ophtalmologists a free RAMQ billing guide that contains valuable information, like billing codes and other useful tips. Ask your own customized guide!


Available in French only

Our Partnership with EyeVu Makes your Medical Billing Easier
For several years now, Xacte and the powerful EMR Eyevu have joined forces to offer a fully integrated pre-filled billing claim in less than 5 seconds within your Electronic Medical Record. Come by our booth and ask for our new exclusive promotion available for a limited time.
Watch Video
(French Only)
About Xacte
With over 30 years of experience and more than 2,400 satisfied users, Xacte is the third largest Medical Billing Agency in the Province of Quebec. Crafting the most user friendly application as well as the most performing validation engine on the market, Xacte prides itself to offer innovative and exclusive products.