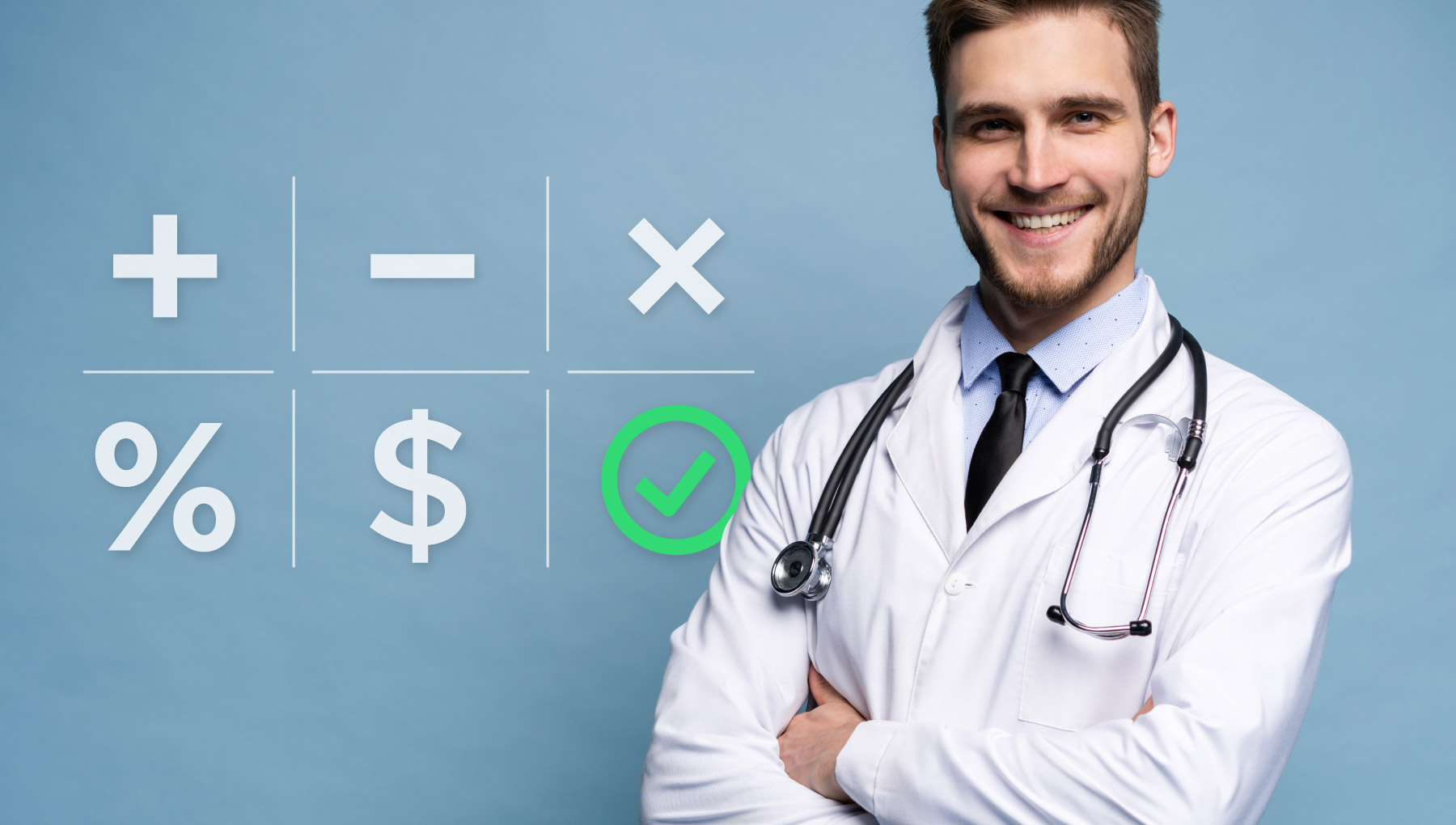 Since medical billing with the RAMQ is a complex process, Petal has identified 5 tips to help physicians, who are practicing in Quebec, to get the most out of simplifying this administrative task.
1. Bill Your Services Directly From a Digital Solution
In order to minimize the time required to bill your services, you can enter your data directly into a digital solution that offers the possibility of easy access to a checklist grouping a directory of billing codes specific to your specialty. This makes it much simpler and faster to enter the information desired for each payment request.
2. Delegate the Verification of Your Data to RAMQ Billing Experts
By entrusting the task of validating the compliance of your payment requests with the RAMQ standards to medical billing advisors, you can considerably reduce the inconvenience caused by a billing error, such as a payment refusal. You can also be assured that your payment claims are optimized, at all times.
3. Bill Your Services as You Go After Each Consultation
By billing your services directly into a billing solution after each patient visit, you can avoid duplication of your work. Otherwise, you will have to note your services somewhere and re-enter it later. Using a mobile application to more easily integrate this new mode of working into your daily routine can be interesting and save time. This option allows you, for example, to scan patients' NAMs (HINs) at each visit, avoiding double entry. In addition, some mobile applications include a geolocation system that will automatically record your work site in the payment request.
---
See also : Xacte Mobile: Optimized RAMQ Billing
---
4. Synchronize Your EMR with Your Medical Billing System
If your workplace uses an electronic medical record (EMR), you are presently working with a digital system that already contains much of the data you need to enter into your payment requests: NAM (HIN) and patient name, health facility, date, time, etc. Some medical billing solutions can synchronize with your EMR so that this data is automatically transferred when you create a payment request.
5. Bill Directly from Your Schedule
If you are a Petal Scheduling user, Petal's physician scheduling solution, you can further simplify your medical billing by synchronizing your schedule with your billing. This will allow you to bill certain scheduled items directly to your Xacte medical billing solution from your schedule, including your coverage allotment and meetings.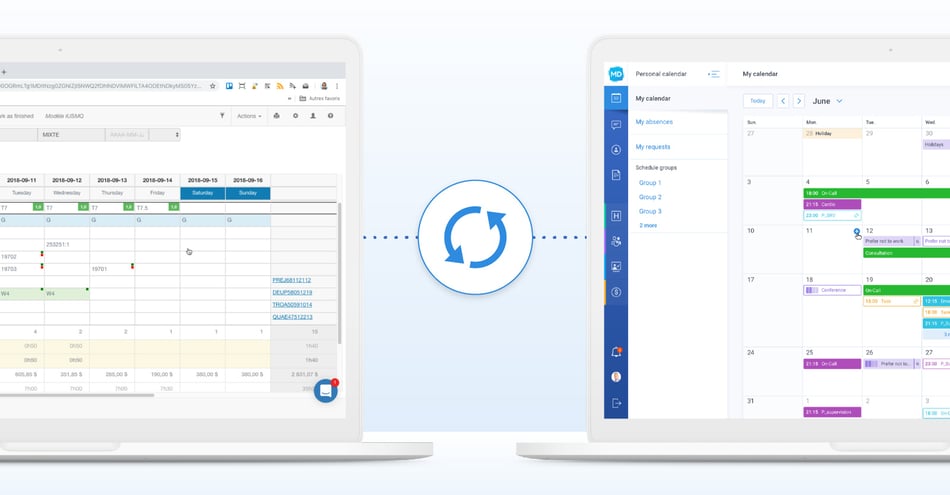 Simplify Your Medical Billing with Xacte
Discover more details and unique features specific to Xacte, the medical billing solution that has recorded the largest client increase province wide from 2018 to 2019 and is used by more than 2,600 physicians in Quebec. See how the Xacte tool adapts to the reality of your medical practice by downloading the free product sheet below or request a custom demo.