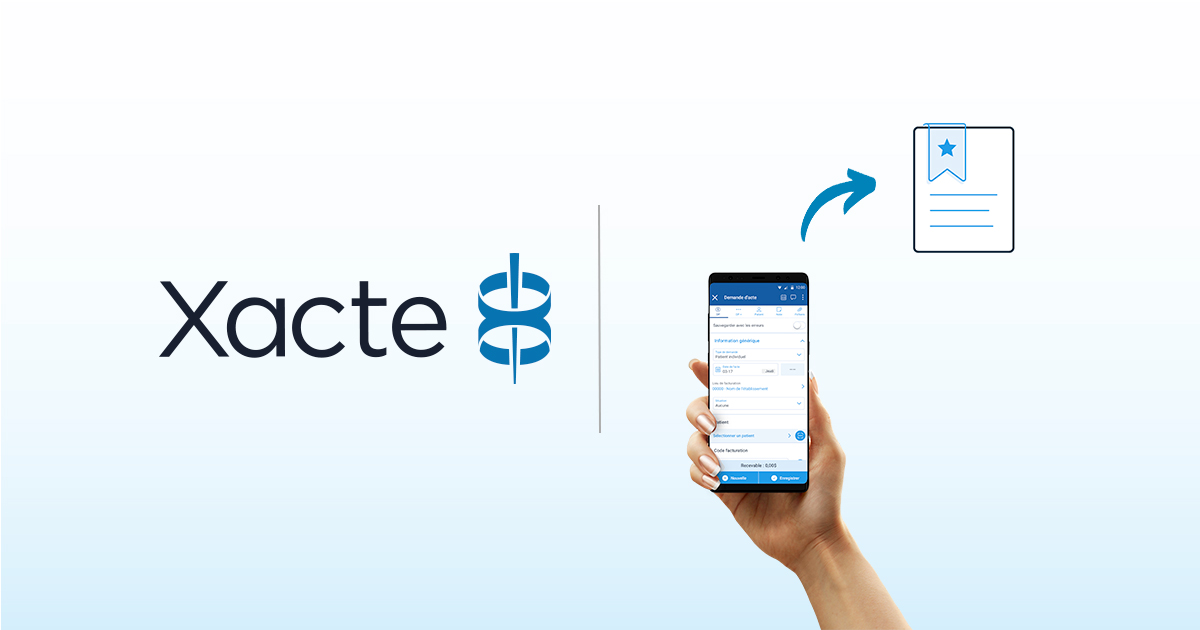 It is now possible to upload files to your Xacte account by using the Send Files function in the Xacte mobile app.
This new functionality allows Xacte users to upload files (PDF or images) in 3 different ways :
Send directly to Xacte:

User can send files directly to our Xacte agents (to be processed or archived).

By selecting this option, users need to specify what type of document they are uploading (for example: billing documents or CMA).

The uploaded files will then be processed like any other files sent by email or fax.

Send to the Xacte Web platform:

Allows you to upload files from your mobile app to your Xacte Web account (for example: a certificate of attendance for a CMA).

By doing so, users can easily and rapidly, attach any file(s) directly to a Web claim in the Xacte Web platform.




Add to "My documents":

You can upload files directly to your "My Documents" directory, available under the section Documents, both on the mobile app and in the Web version.

This option is available from the homepage, in the floating menu.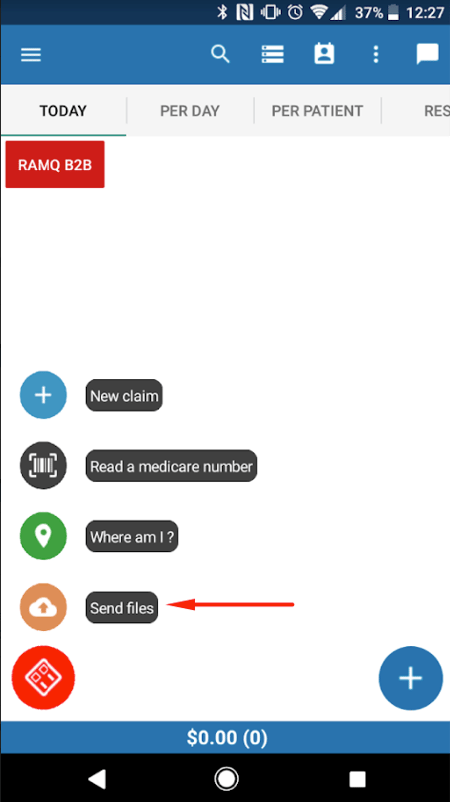 Select the desired action and document type.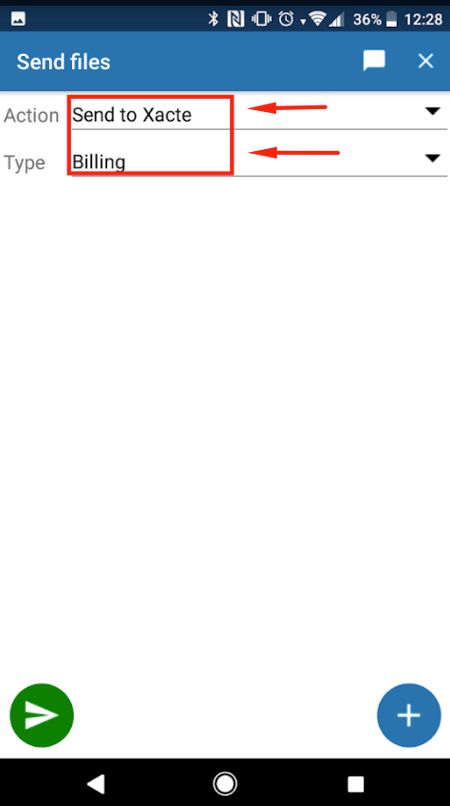 Press on the + symbol to add files.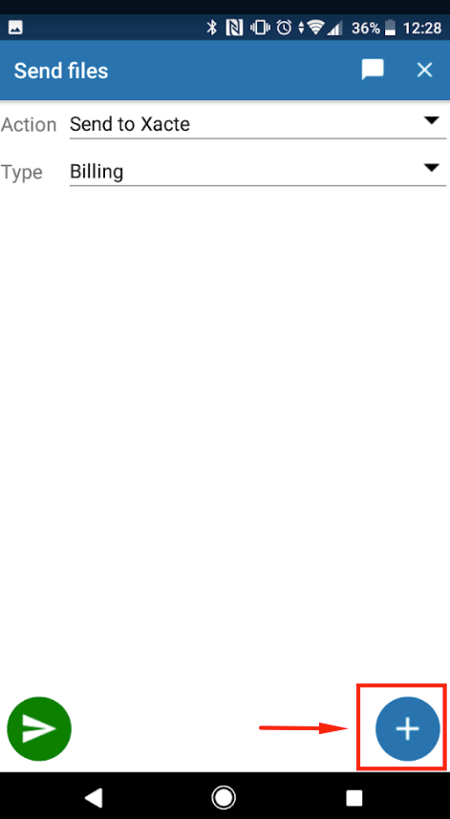 You can choose to use a file that is already available on your mobile device or your camera to create a document.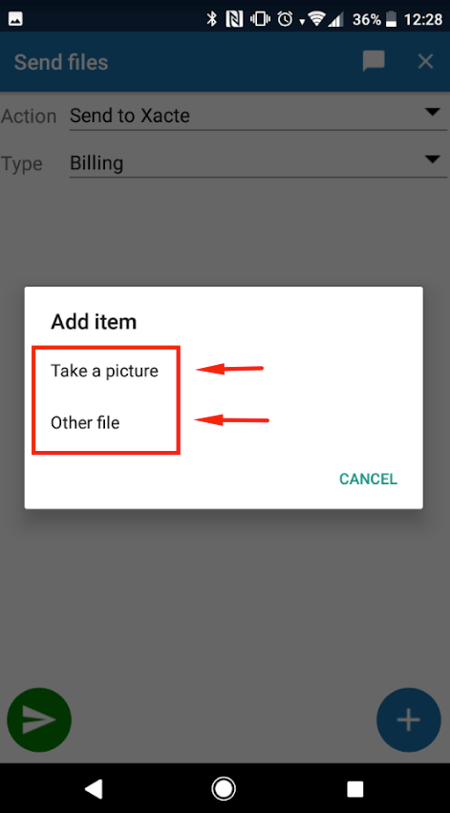 Press on the Send button in order to upload the files.