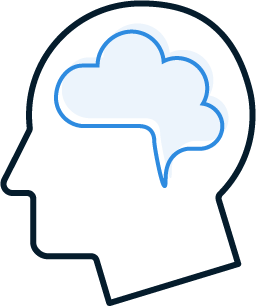 Psychiatrists
Choose the same billing tool as more than 70% of Quebec psychiatrists and consult more complete statistical reports that let you see how you compare with your colleagues.
Medical Specialists
Take advantage of menus and options designed for your specialty, then let our team configure the code lists and checklists specific to your situation.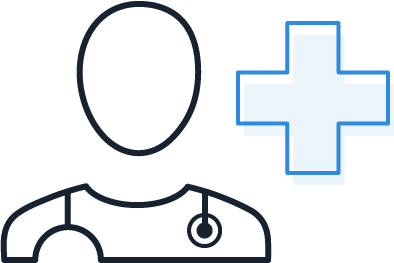 General Practitioners
Toggle directly from your electronic medical record to your billing tool and benefit from a group discount with your colleagues using the Clinic Plan.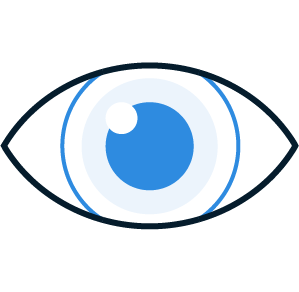 Optometrists
Use a tool recommended by the AOQ that allows you to create your payment claims in less than 10 minutes a day and have a usage plan adapted to your needs.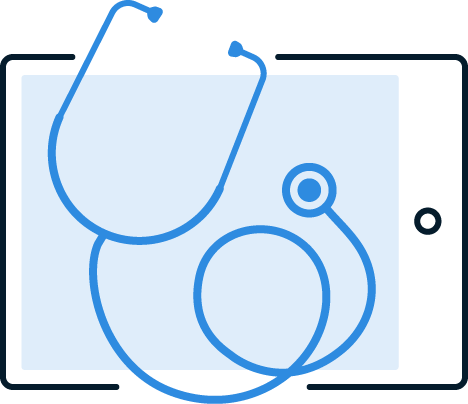 Residents
Receive free training on RAMQ medical billing and 6 months of free use, an exclusive offer for physicians at the beginning of their careers.