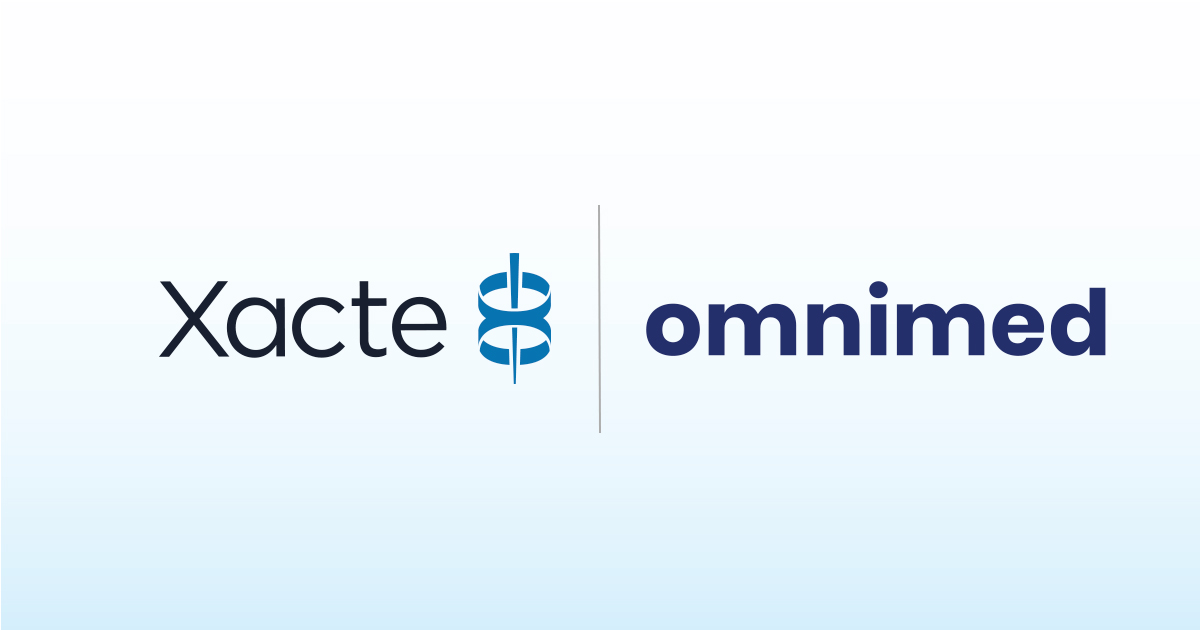 We are proud to announce that Xacte is now fully integrated with Omnimed EMR
The integration provides the following features:
It is now possible to trigger the creation of payment requests directly from Omnimed. The following information is transferred to Xacte, so you do not have to enter it:

Doctor's identification

Billing location

Patient identification (NAM, last name, first name, etc.)

Billing date

View of the billing status of your appointments in a calendar view directly connected to the Omnimed calendar.

Importation of your appointments directly into your billing grid.

Utilisation of the Xacte mobile app to create payment requests directly from the calendar.
We invite you to visit Omnimed website to learn more about their products. Do not hesitate to contact us for more information about integration possibilities or if you have any questions.