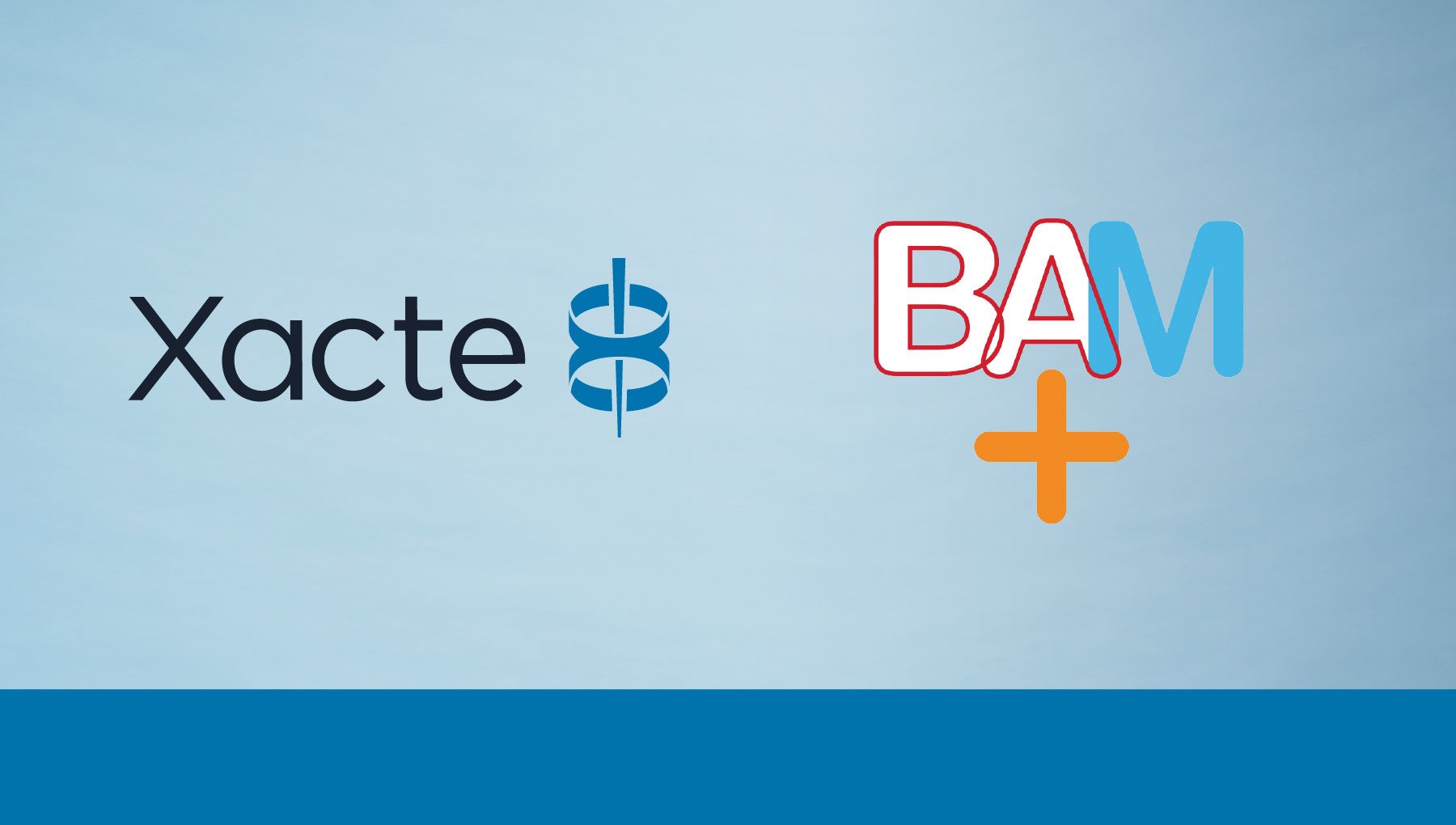 Announcement
QUEBEC CITY, Quebec - October 31, 2022 - Xacte, a leader in medical billing in Quebec, is proud to announce the acquisition of the Bureau d'administration pour médecins inc. (BAM), a medical billing agency founded over 50 years ago.
The transaction, completed earlier this summer, establishes Xacte, a division of Petal, as the largest player in the Quebec medical billing market.
With the integration of the BAM team within Xacte, the continuity of expertise will be maintained in order to guarantee a personalized, complete and unique offering.
We will leverage our combined knowledge in the field to offer exceptional added value service for our clients and uncover new opportunities for our teams.
To learn more about Xacte medical billing, please contact us.
About Xacte
Founded in Quebec City in 2011 by the pioneers of online medical billing in Quebec, Xacte offers its technological know-how and medical billing expertise to all physicians through its web and mobile billing tool and its expert consultants.
About Petal
Founded in Quebec City in 2010 by Patrice Gilbert, Petal is a dynamic and growing company with more than 300 passionate people who have developed innovative, real-time care orchestration solutions for healthcare delivery organizations.