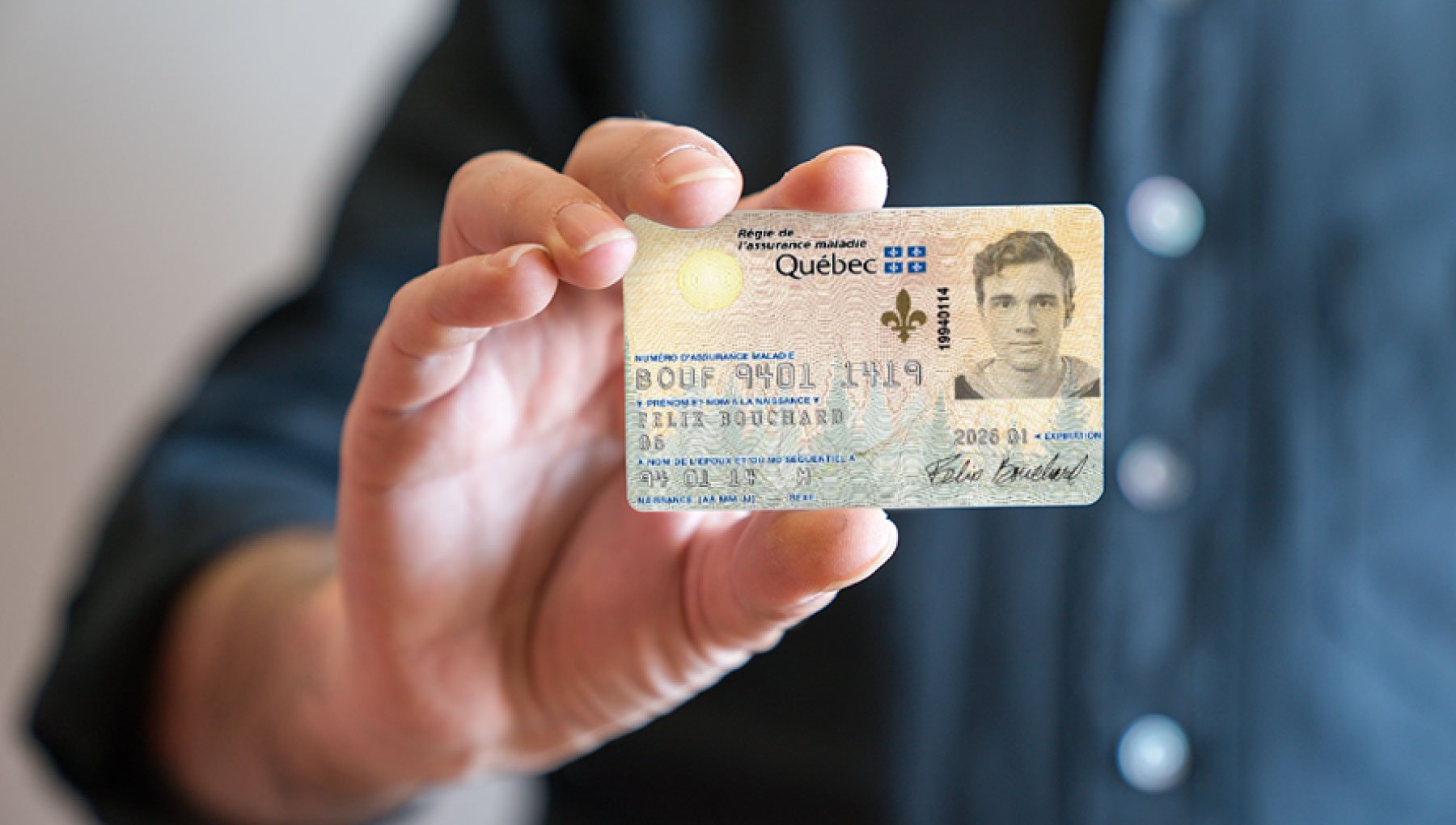 Recently, we added the ability to scan multiple NAM at once with our mobile app. This very useful feature was added with just Doctors in mind.

Good news! This feature has now been added and adapted for Optometrists. It is therefore now possible to create multiple payment requests after scanning a list of NAMs from a list of appointments, for example. This is all possible thanks to character recognition software.
Make sure you have installed the latest version for these new features.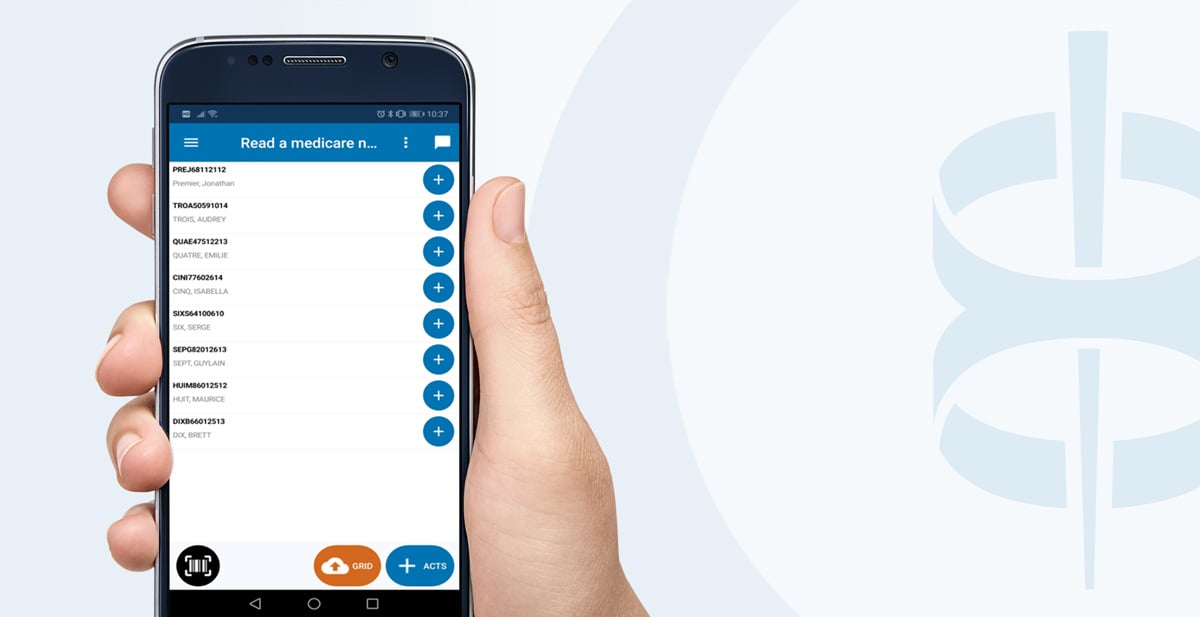 Xacte, the solution for RAMQ billing chosen by more than 30% of Optometrists in Québec
With more than 30% of all Optometrists in Québec using our software, Xacte is easily the #1 RAMQ billing solution for Optometrists in the region.
Already a client with Xacte? You can see how Xacte is constantly evolving and how we're helping you save time with the daily task of billing?
You are our best ambassadors! Don't hesitate to recommend us to your colleagues and take part in our referral promotion! You could win 1 year of RAMQ billing.
Optometry Graduate Training 2019
Every year, the specialist billing agents at Xacte offer a free, no-obligations training session for all new graduates entitled "RAMQ billing: simplified". This training session was built in order to teach new graduates the foundation of billing with the RAMQ and to help you at the start of your practice.
For 2019, this training session will take place on the 4th of March in Montréal will be in the form of a dinner-conference.