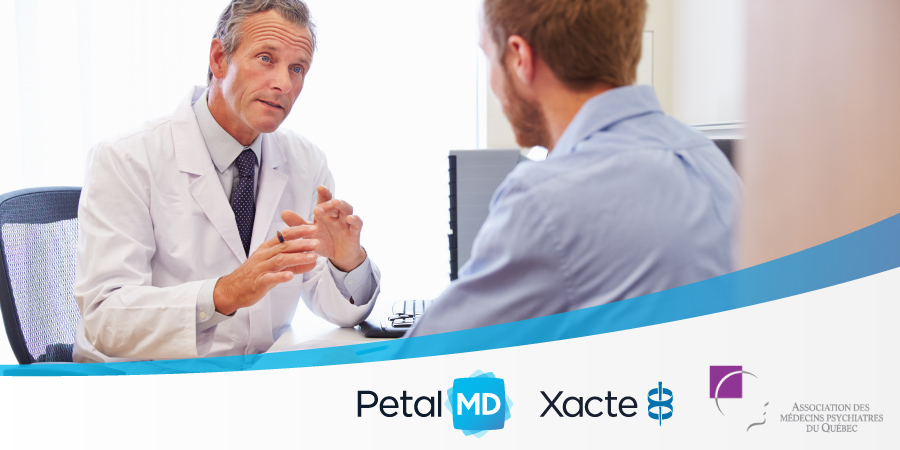 Did you know that more than 70% of psychiatrists in Quebec bill the RAMQ with Xacte, the medical billing solution offered by PetalMD? Psychiatry occupies an important place among the medical specialties addressed by Xacte; this is because it was created and designed by a psychiatrist, Dr. Pierre Dorion.
To highlight PetalMD's privileged relationship with psychiatrists, our medical billing experts will participate again this year in the Annual Conference of the Quebec Association of Psychiatrists (AMPQ). And we will offer an exclusive promotion to the participants of this event, which will take place from May 30 to June 1, 2019.

Exclusive Promotion from May 30 to June 3, 2019
Psychiatrists who come and meet Xacte's team of medical billing specialists at the 53rd annual AMPQ Congress will be eligible to benefit from an exclusive promotion: 3 months of free, non-binding use with Xacte!
A value of more than $600, this offer is valid only for new customers who register with Xacte between May 30 and June 3. This promotion can be combined with the exclusive 15% discount which is already in place for all members of the AMPQ.
PetalMD Invites You to the EMPQ Congress (French audio)

More Than 30 Years of Experience in Psychiatry
A true pioneer of medical billing in Quebec for 30 years now, the Xacte team is committed to offering an intuitive product, easy to use and adapted to the needs of psychiatry. The system is also perfectly adapted to the three subspecialties of psychiatry in Quebec:
Child and Adolescent Psychiatry;
Geriatric Psychiatry;

Forensic Psychiatry.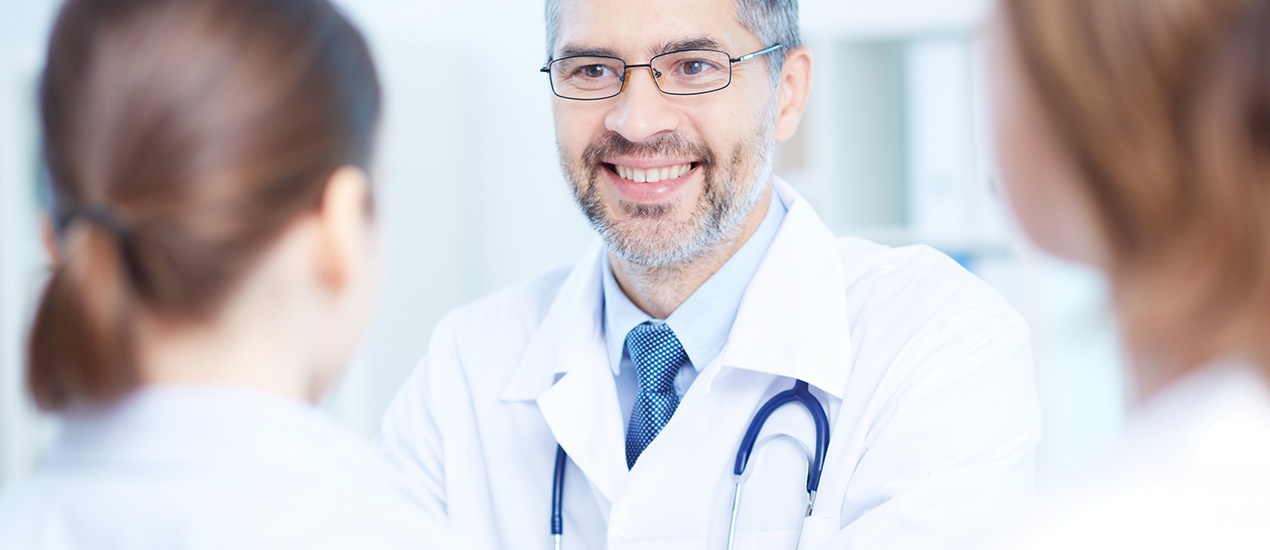 Personalized Advice Provided by RAMQ Billing Experts
It's no coincidence that more than 99% of doctors who opt for Xacte, stay with Xacte. In addition to its intuitive interface and mobile application that accelerates and facilitates data entry, Xacte offers an unparalleled consultation service in Quebec.
«

The Xacte team accompanied me in all the stages of my career path, at the beginning of my practice, during a change of environment and even at the opening of my clinic. Xacte is definitely made up of a professional team, having an unparalleled personalized customer service. Their expertise allows us to entrust their billing with confidence. I recommend this tool.

»

Psychiatrist

,
Medical Clinic La Pensée

Do not hesitate to request a personalized demonstration of Xacte to see for yourself how this tool meets the daily medical billing challenges of psychiatrists.